Old Caterpillar D8 Recovery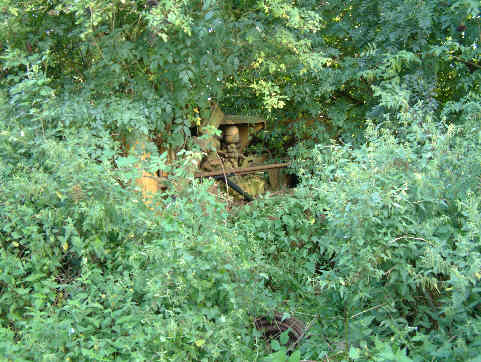 1937 Cat D8 1H as found on an estate in mid-Norfolk. It was parked here around 40 years ago.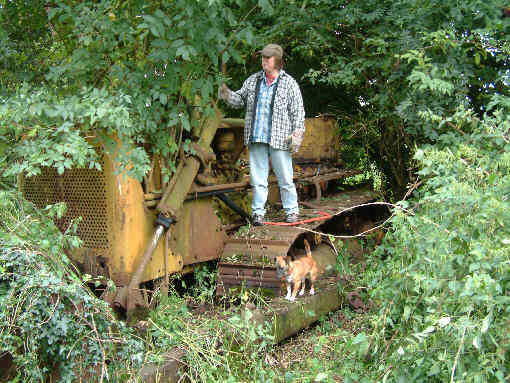 Cutting the trees down so we can get to it.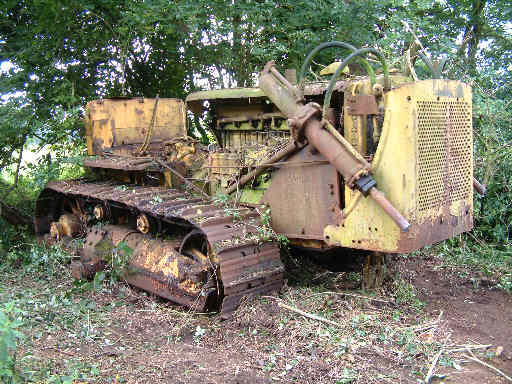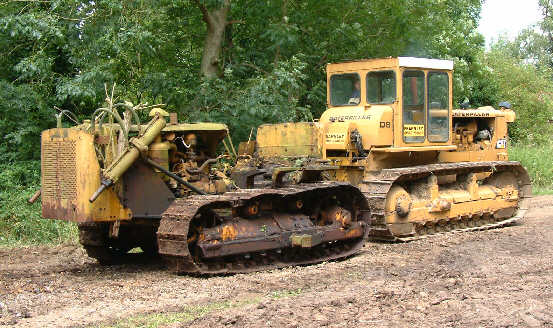 The tracks started to turn after a few metres with our D8 22A pulling.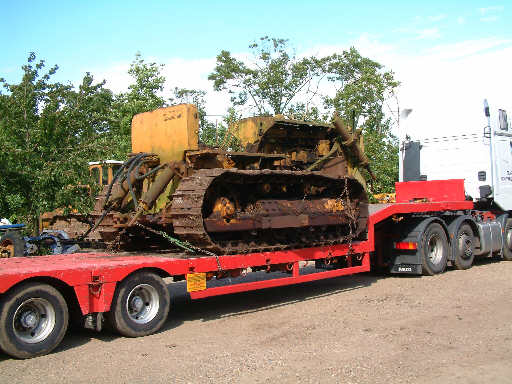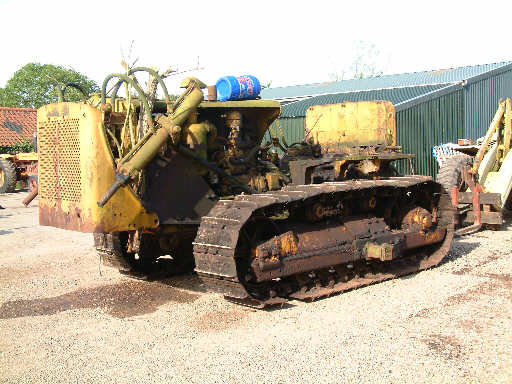 At our yard. Engine turns and should be running soon.
It has now been sold to a collector in Cambridgeshire.